Contact Us | Edge Dental
Do you have the signs and symptoms of gum disease, gingivitis, or periodontitis? Edge Dental is one of the leading dental clinics for the LANAP laser gum treatment in Houston, TX.
INSTANTLY BOOK ONLINE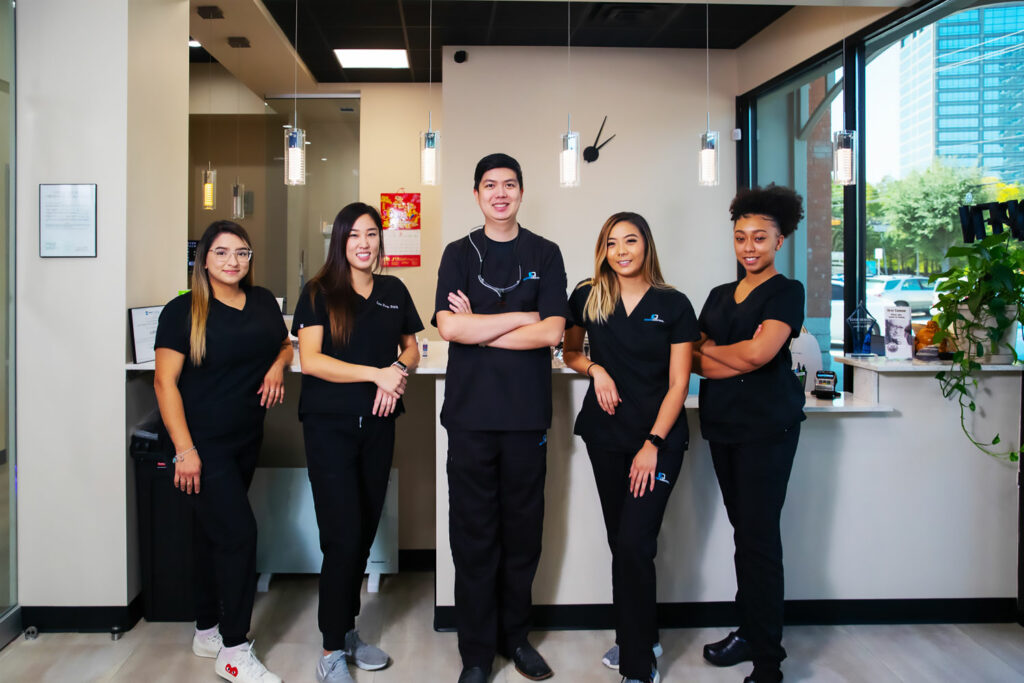 You can schedule your appointment by filling out our online application form, or you can call us at (281) 940-8940. Our receptionist or office manager will reach out to discuss your concerns, answer your questions, and coordinate the appointment. They'll also send the electronic paperwork, which you're encouraged to fill out before the appointment to save time. We take all measures necessary to minimize your waiting period, so we'd appreciate it if you do the same.
If you can't arrive in time for some reason, please inform us at least 48 hours in advance to avoid missed appointment fees. We request active communication in case you're missing the appointment because of sudden emergencies. We provide a wide range of laser dentistry services, including laser gingivectomy, laser gum therapy, laser gum regeneration, and LANAP surgery. Please schedule an appointment to explore your LANAP treatment options.
Don't let your gum disease get worse. Book now.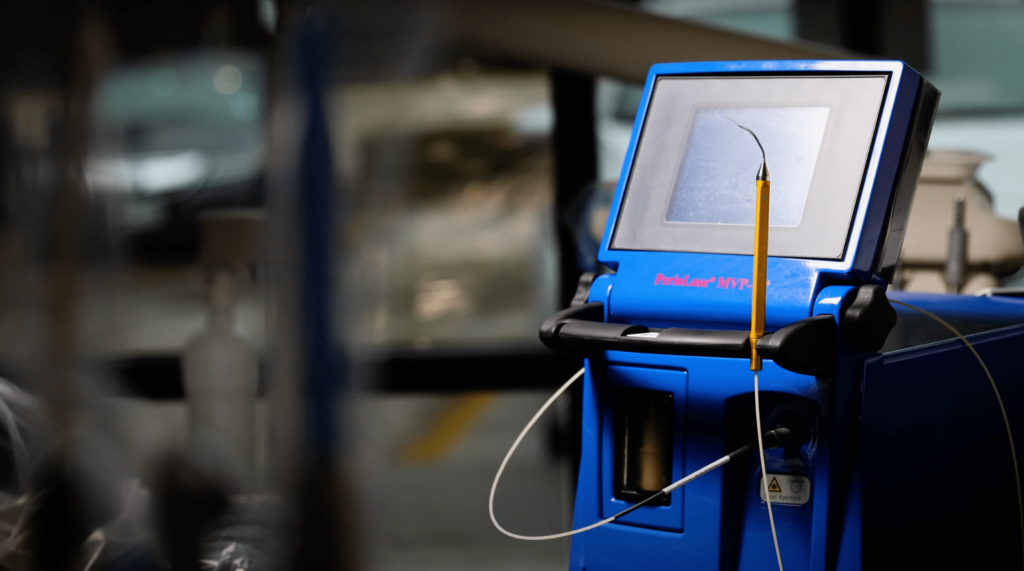 Edge Dental is one of the leading state-of-the-art dental clinics specializing in laser-assisted periodontal therapy in Houston, TX. Our LANAP-certified laser dentist carefully examines your gum tissues and oral health using cutting-edge diagnostic tools, such as intraoral scanners and digital x-rays. We follow a no-incision, no-suture approach to laser gum treatment with the LANAP surgery, which ensures optimal recovery and results with minimal downtime. If you have the signs and symptoms of gum disease, please explore your laser dentistry options.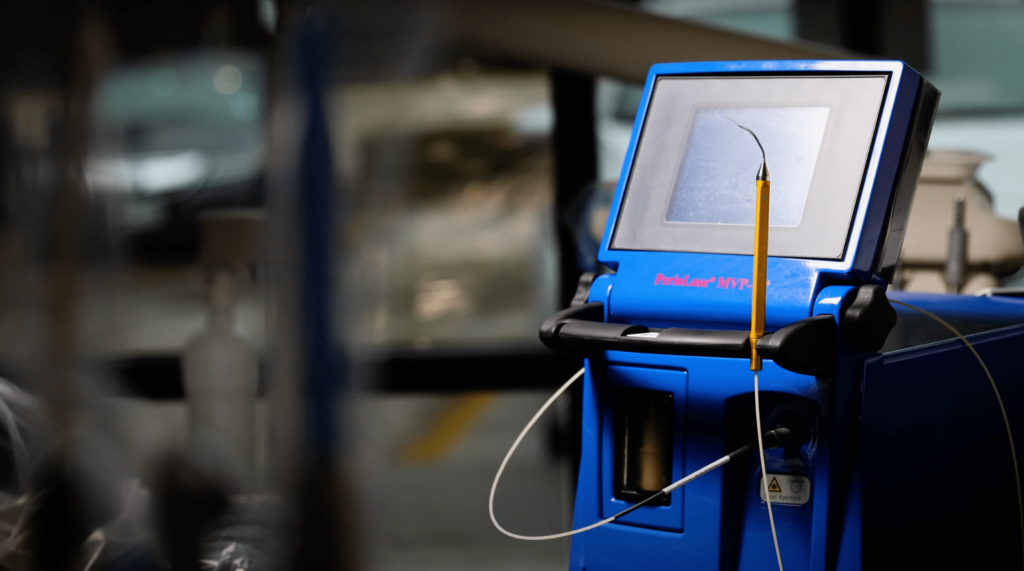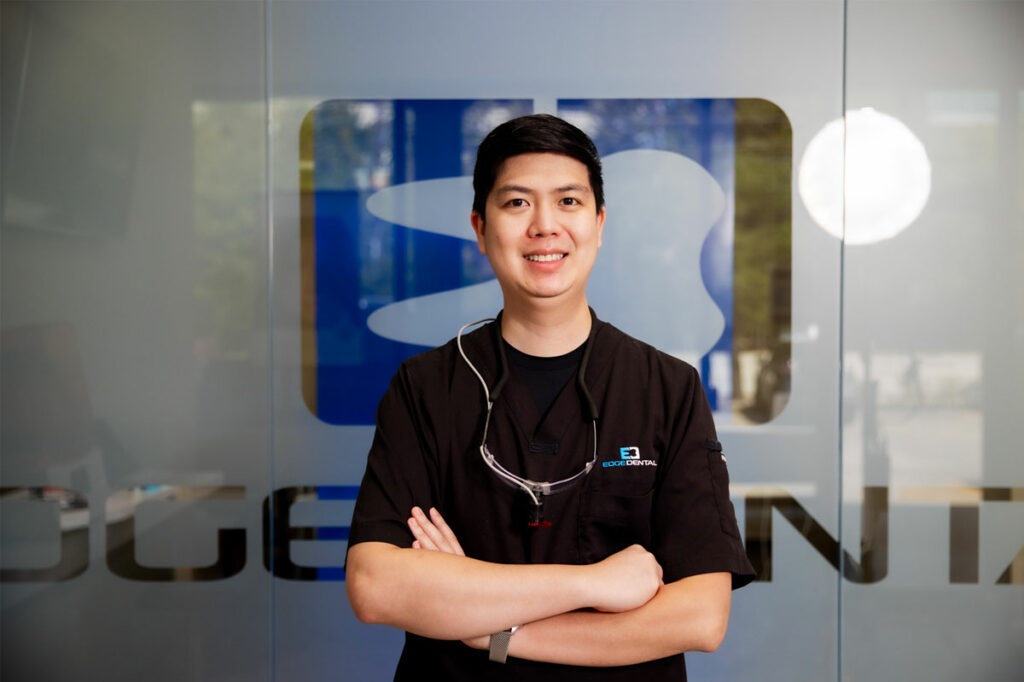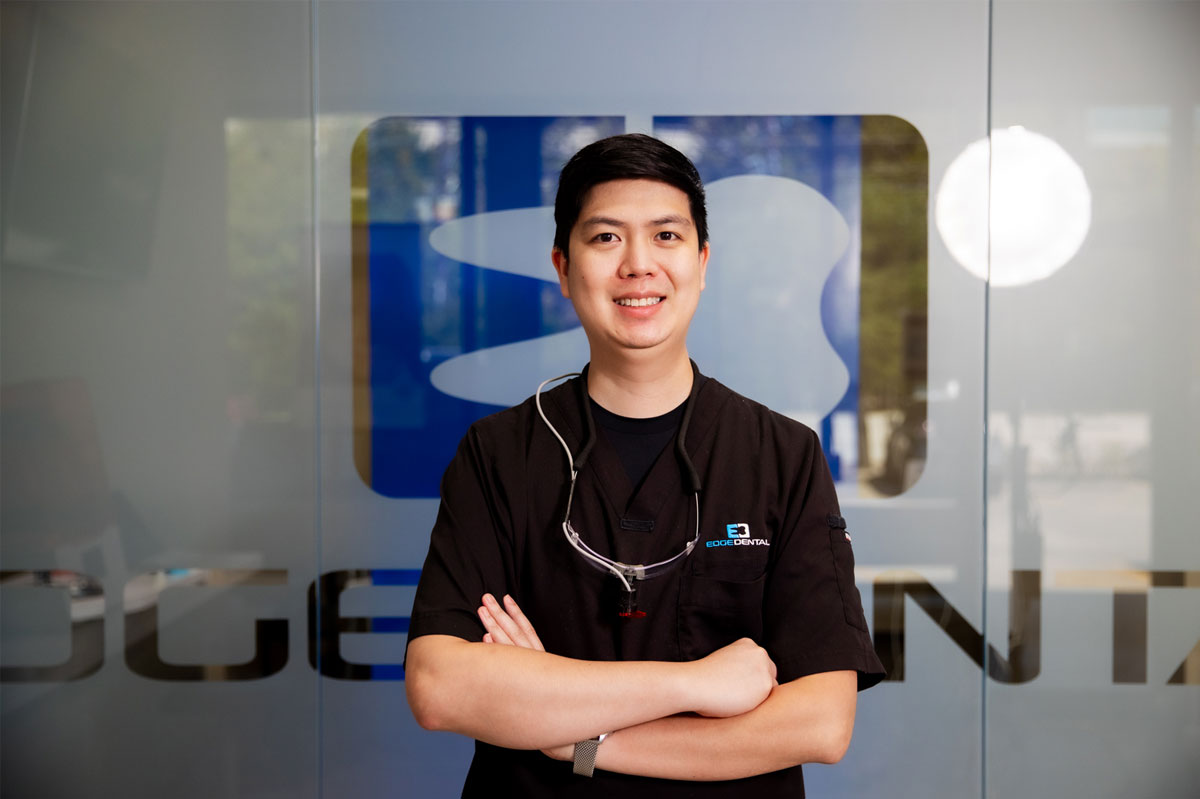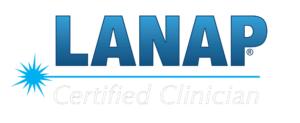 Dr. Justin Lai is the leading LANAP-certified laser dentist at Edge Dental. He's one of the leading laser dentists in the Memorial Area and Energy Corridor, having undergone advanced training and certification for the cutting-edge LANAP procedure. He has an exceptional educational background, having completed his Doctor of Dental Surgery degree from the University of Texas Health Science Center at San Antonio Dental School.
Dr. Lai believes attention to detail is one of his superpowers as a dentist. Attention to detail is an extremely underrated skill that allows dentists to identify the earliest traces of gum disease, inflammation, and other dental problems before they can affect your oral health. He uses advanced diagnostic tools to identify and address the root cause of inflammation, thereby helping you maintain optimal oral health.
Dr. Lai is affiliated with numerous dental organizations, including the American Dental Association (ADA), the Texas Dental Association (TDA), the Greater Houston Dental Society (GHDS), and the Institute for Advanced Laser Dentistry (IALD).
Do I Need Gum Disease Treatment?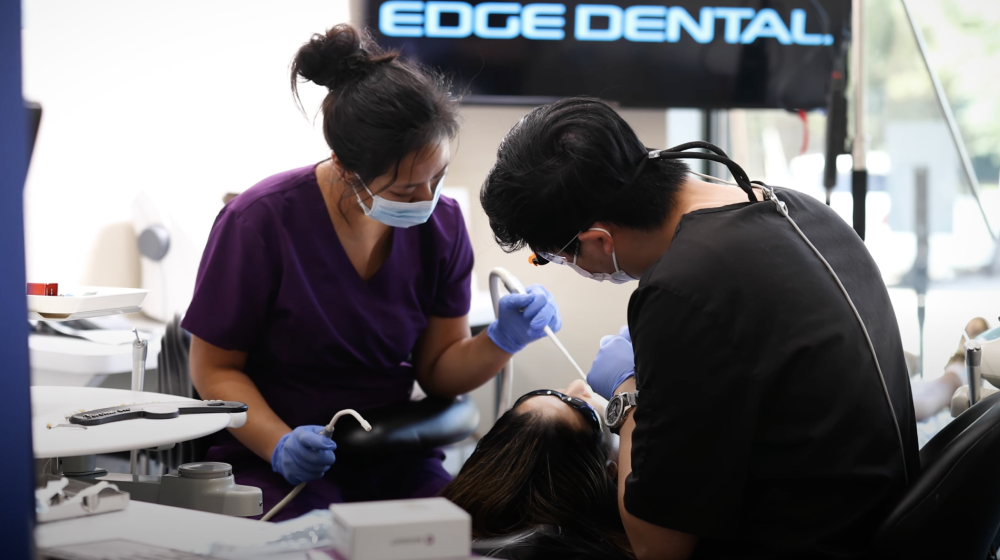 Gum disease is an extremely common and chronic oral condition that affects 80% of all adults in the United States to different degrees. This medical condition affects the gingival tissues (gums) in your mouth. The accumulation of plaque on your teeth and gums eventually leads to a hard, calcified substance known as tartar, which can't be removed through regular brushing and flossing.
The germs and bacteria in plaque and tartar lead to bacterial infections, inducing your body's inflammatory reactions. This triggers a chain reaction that damages the gum tissues, infects the periodontal pockets, and eventually leads to the loss of teeth. If left untreated, periodontitis also increases the risk of pregnancy complications, respiratory disease, strokes, diabetes, cardiovascular problems, and more. As such, if you notice the signs and symptoms of gum disease, you must seek laser gum treatment as soon as possible.
Signs of gingivitis and periodontitis: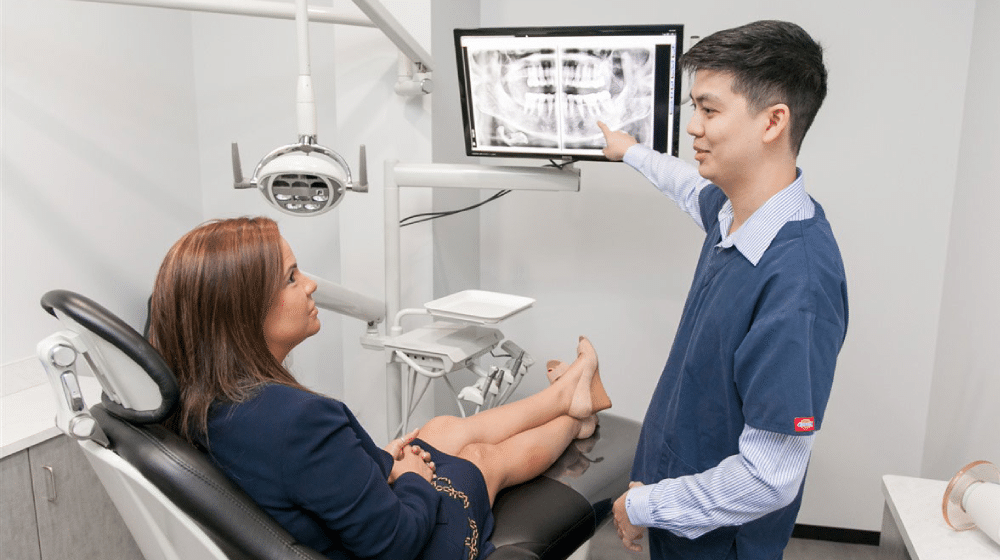 Gum disease has a wide range of complications, including tooth loss. Gum disease has been linked to diabetes, heart disease, lung disease, Alzheimer's disease, pregnancy complications, osteoporosis, cancer, herpes, HIV, and autoimmune illnesses.
Ask us about our minimally invasive laser treatment.
Book your appointment now.
Am I a Candidate for the LANAP Procedure?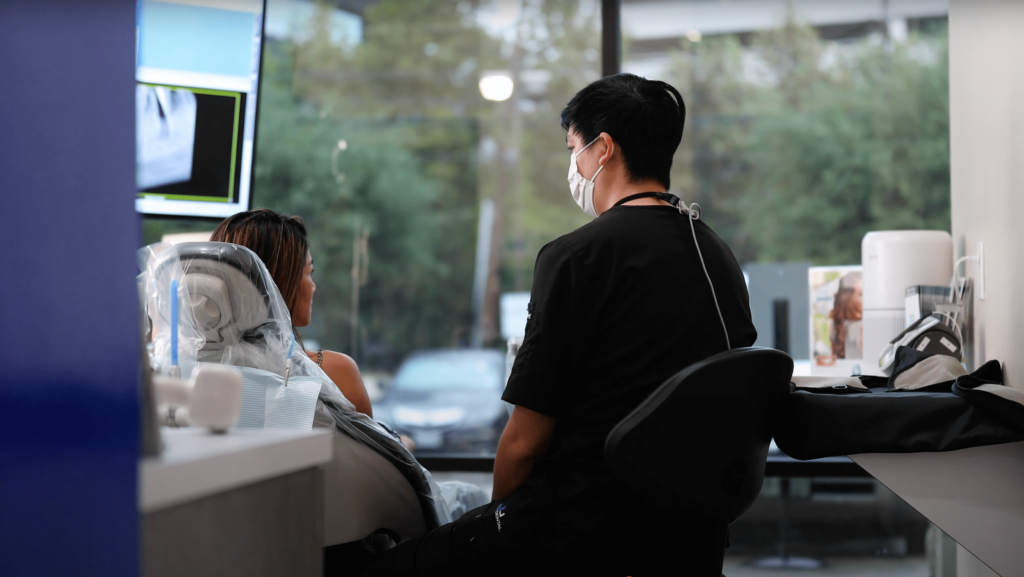 LANAP surgery is the most effective and advanced laser gum treatment for gingivitis and periodontitis. During this procedure, the laser dentist uses a cutting-edge laser device (PerioLase MVP-7) to remove plaque and tartar, disinfect periodontal pockets, kill unwanted bacteria, and vaporize infected gum tissues. The laser device only targeted the infected gum tissues without harming healthy gums, thus ensuring safe and optimal results.
The laser dentist performs LANAP surgery as an in-office procedure that concludes within an hour or two. You need a maximum of two sessions for optimal results. Traditional gingivectomy and gum surgery involve incisions with scalpels and sutures, leading to excess bleeding, swelling, and other harsh side effects. However, the LANAP surgery induces minimal post-treatment discomfort and bleeding, allowing you to resume your daily activities within 24 hours.
As such, you're a suitable candidate for the LANAP laser gum treatment if you have moderate to severe gum disease. It's also ideal for patients scared of traditional gum surgery.
Benefits of laser gum treatment for gingivitis: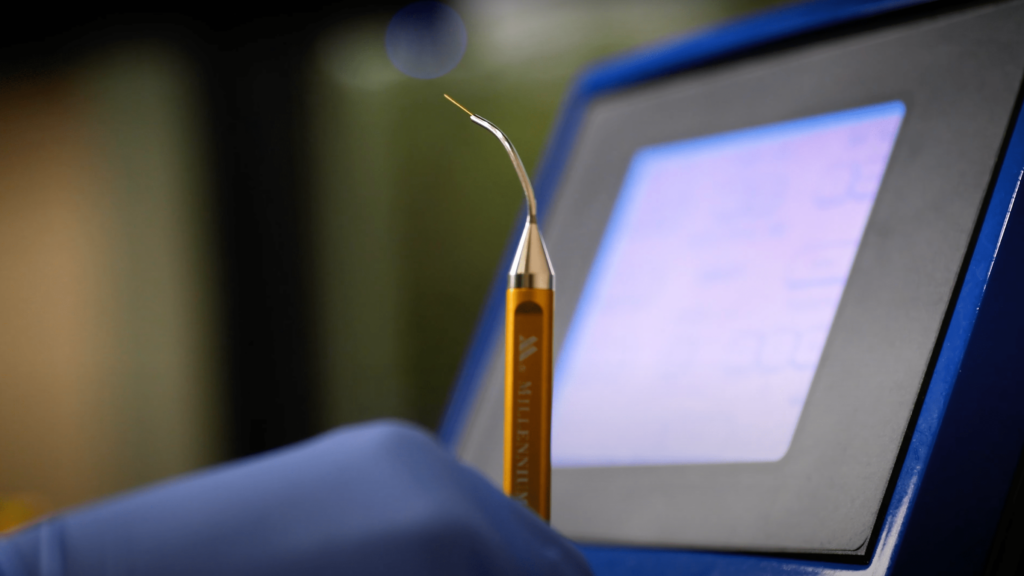 At Edge Dental, we are a certified LANAP Laser Therapy Clinic. We are proud to offer a minimally invasive treatment for gingivitis for our patients. Laser dentistry allows our patients minimal discomfort and bleeding as well as a shorter recovery time. Speak to our dentist today to see if laser gum therapy is right for you.
Gum disease is an extremely serious condition that affects most people. It's a chronic condition, which means it gradually escalates and worsens with time, eventually leading to advanced periodontitis complications. Most people can't identify the earliest signs of gum disease, so it's important to seek regular professional cleanings and dental check-ups. If your dentist identifies gum disease, you must seek laser gum treatment as soon as possible.
Edge Dental is open from Monday to Friday. We also accept same-day dental appointments, especially during dental emergencies. For more information, please schedule your appointment online or call (281) 558-3759.