LANAP Services | Edge Dental
The LANAP procedure is the most advanced, cutting-edge treatment for gum disease and gum recession. Edge Dental provides numerous LANAP services, including gingivectomy, laser gum therapy, and gum regeneration.
INSTANTLY BOOK ONLINE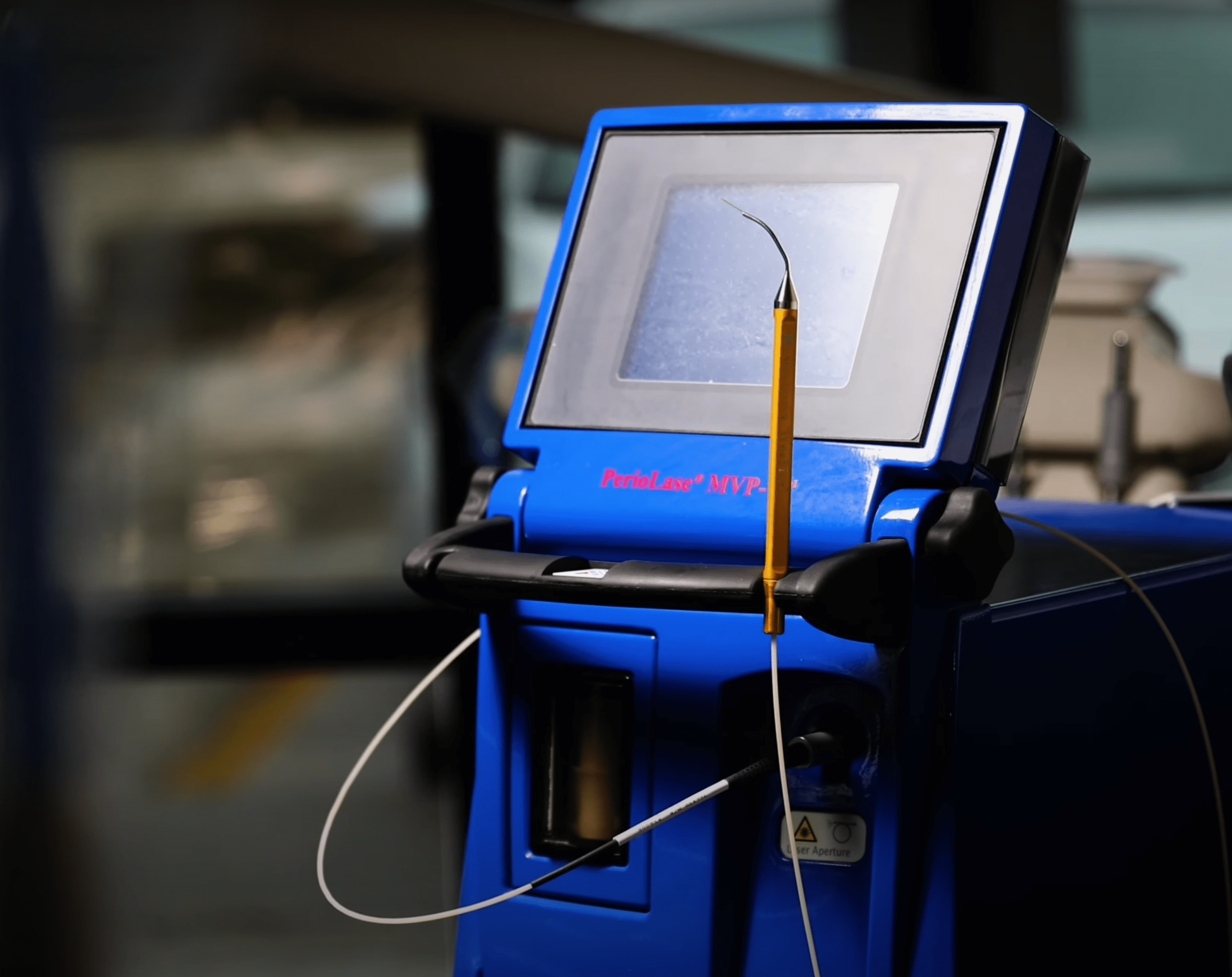 LANAP surgery is one of the most effective laser gum surgeries in the United States. It has been FDA-cleared for "true generation" because it treats gum disease, removes plaque and tartar, and facilitates gum regeneration without cuts, scalpels, sutures, or downtime. The procedure involves channeling laser energy into the damaged gum tissues to remove plaque, tartar, and harmful bacteria, restoring optimal oral health. Furthermore, laser energy also facilitates natural tissue regeneration, thereby reversing the damage caused by gum disease.
The LANAP treatment is the ideal alternative to traditional gum surgery, which involves scalpels, incisions, bleeding, and extended downtime. Comparatively, the LANAP treatment allows you to resume most of your daily activities and work within 24 hours — no extraction, bleeding, swelling, or downtime. Edge Dental always performs advanced gum surgeries and gum regeneration using the LANAP protocol, ensuring optimal and long-lasting results. Our LANAP services in Memorial City include gum disease treatment, gingivectomy, laser gum therapy, and gum regeneration.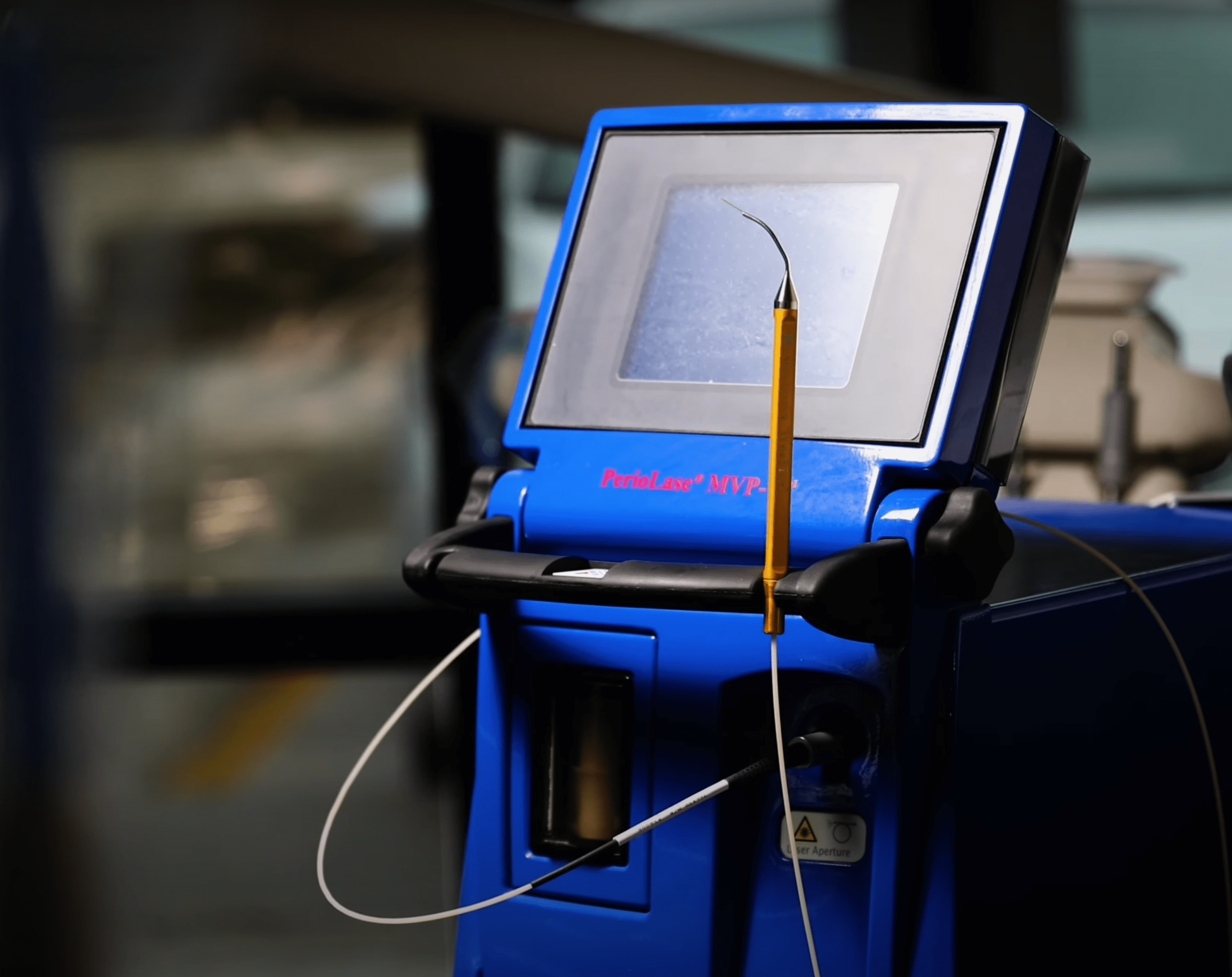 Get your dream smile with minimal discomfort! Book now.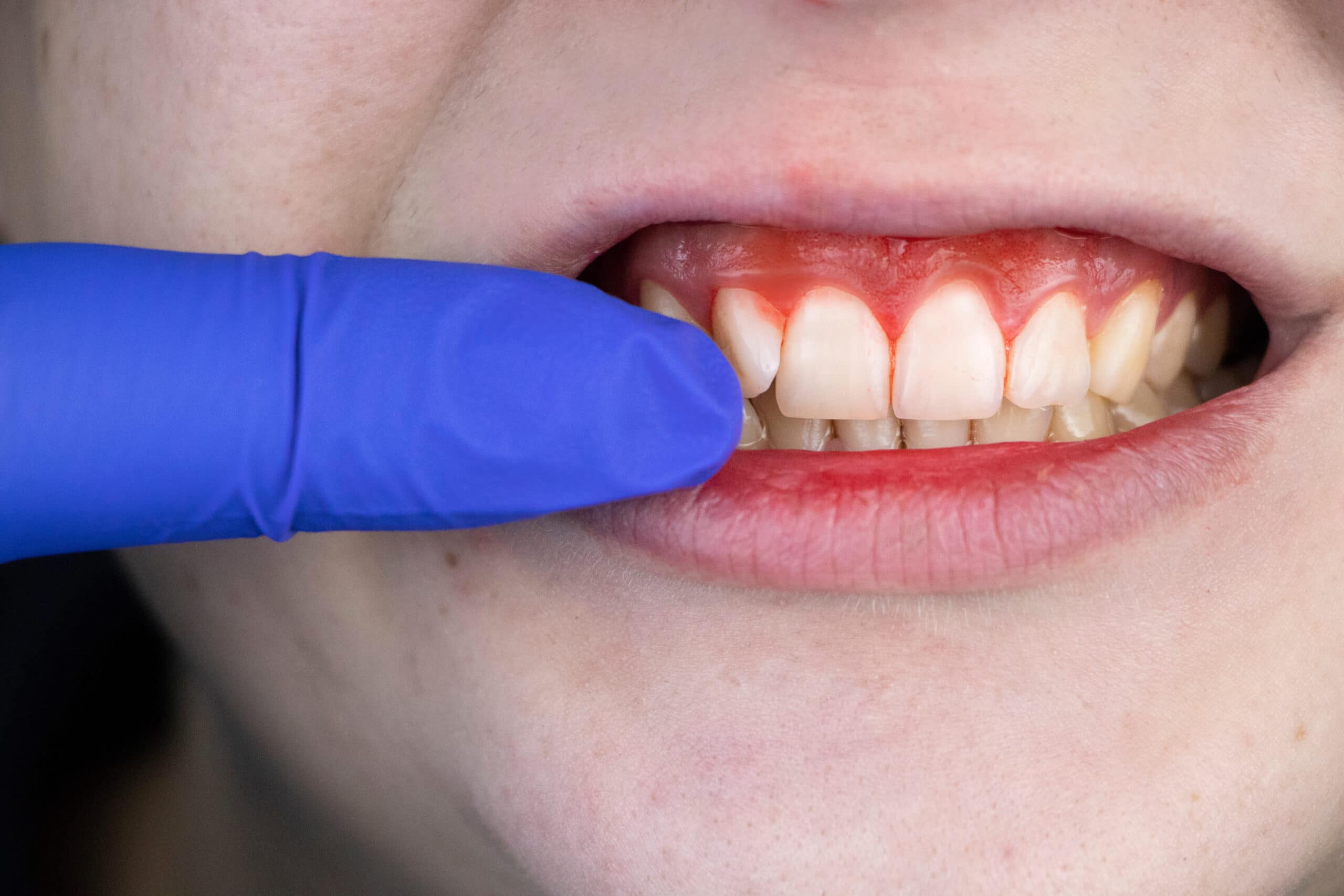 Gum disease, including gingivitis and periodontitis, is an extremely common chronic bacterial infection that affects 80% of all adults in the United States (to different degrees). This disease is caused by the accumulation of plaque and tartar, which releases toxins in the gums that attract bacteria and induce inflammatory reactions. If left untreated, gum disease eventually leads to the loss of gums, bones, and ligaments, leading to the loss of teeth.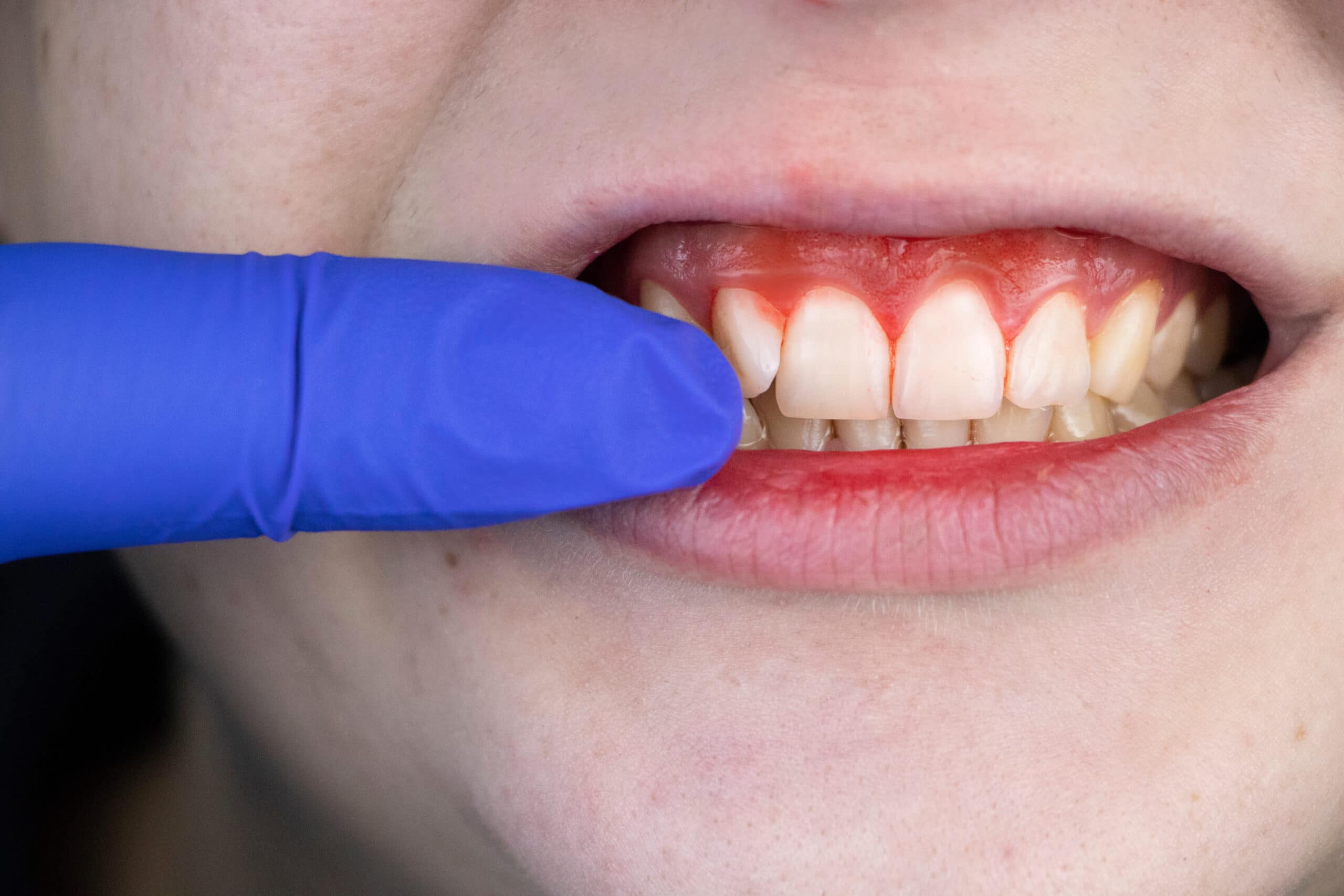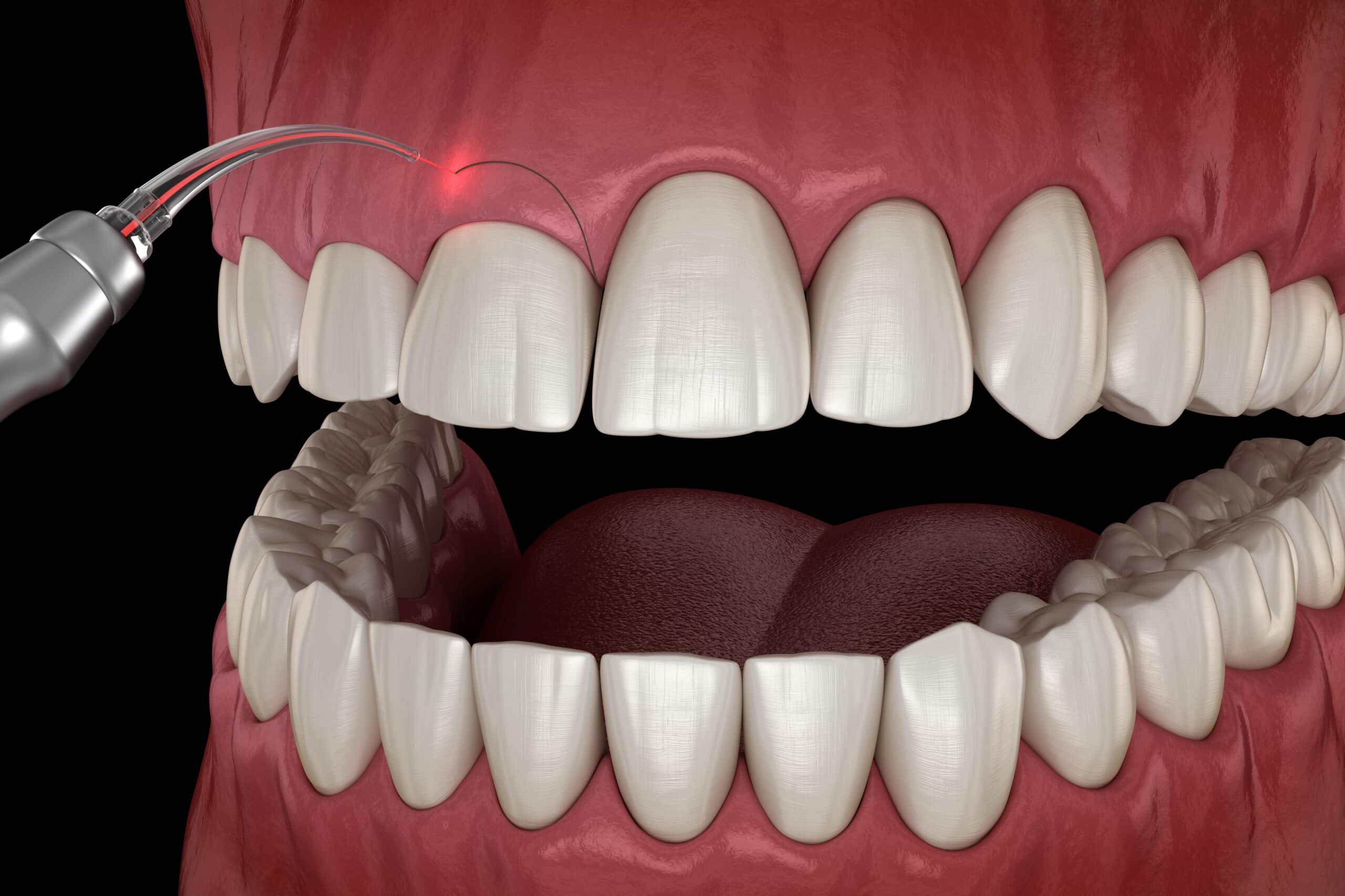 We treat gum disease with laser gingivectomy using the LANAP protocol. During the procedure, the dentist channels highly calibrated pulses of laser energy into the damaged gum tissues. The laser energy is absorbed by the damaged gum tissues, plaque, and tartar, but not the healthy gum tissues. As such, laser gingivectomy vaporizes the damaged gum tissues and removes plaque and tartar, restoring optimal oral health.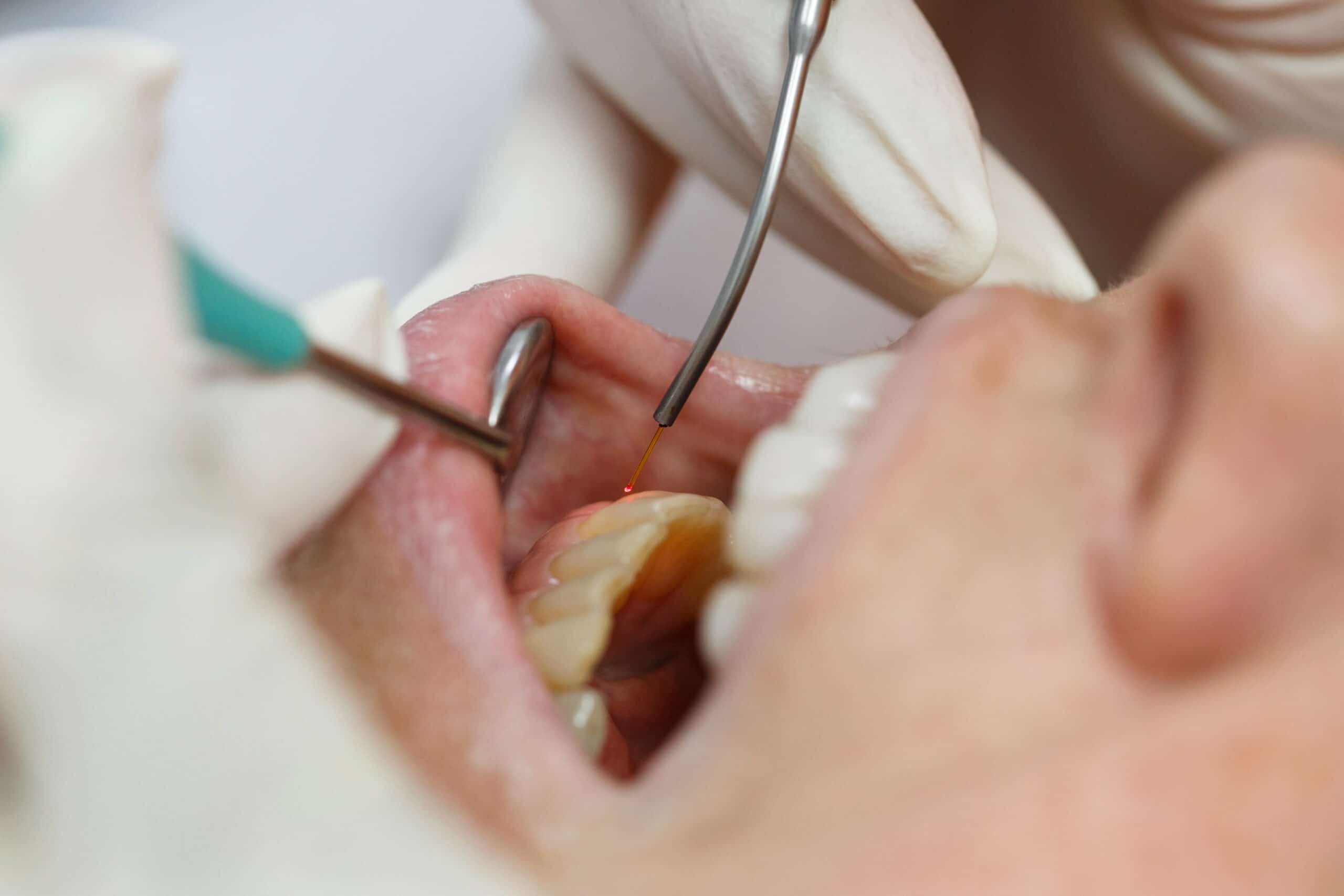 We perform laser gum therapy using the LANAP protocol for optimal results. The LANAP surgery involves channeling laser energy into the gum tissues — this reverses gum disease and reshapes the damaged gum tissues. This procedure involves minimal postoperative bleeding, no cutting or stitching, and minimal pain, bleeding, sensitivity, and swelling. Furthermore, you can resume most of your daily activities within 24 hours.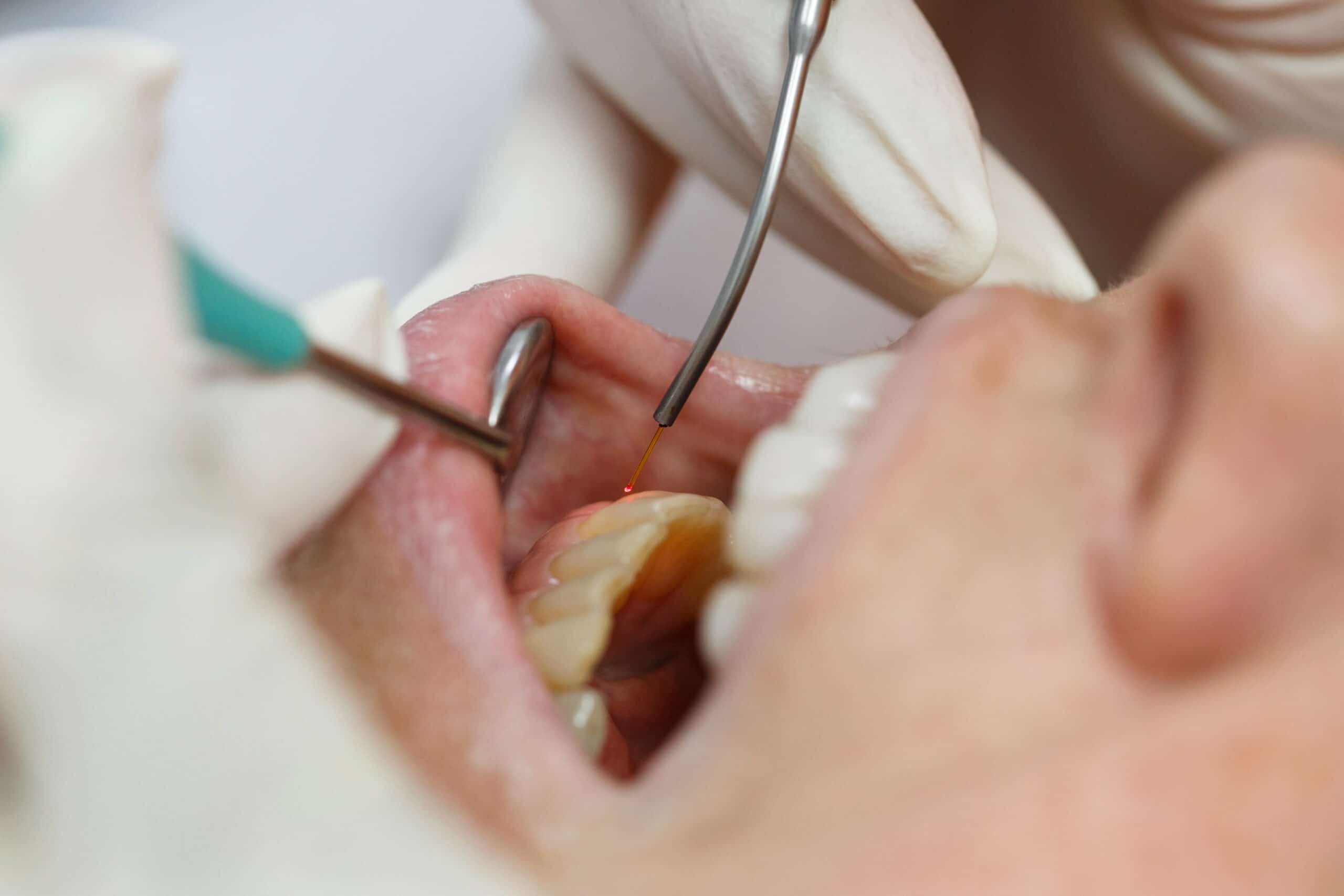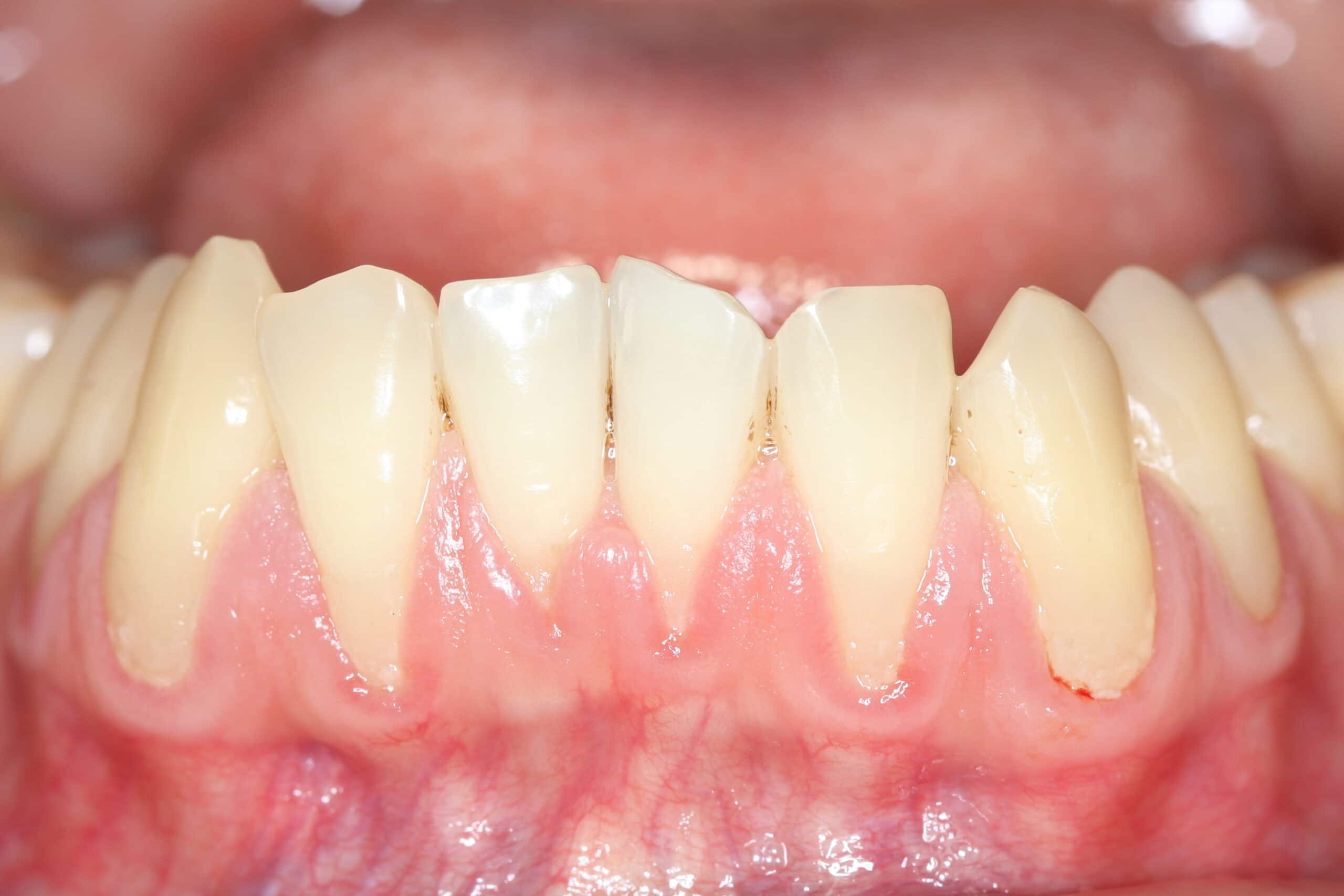 Gum recession is the primary consequence of untreated gum disease. After treating gum disease, the dentist performs gum regeneration to restore your gum tissues and tighten the pockets of space between your teeth and gums. The LANAP surgery sterilizes the infected area, thereby encouraging speedy natural gum regeneration. However, if you have severe gum recession, the dentist may use soft tissue grafts to reverse the damage.
I love Dr. Lai and crew, they are skilled and oh so awesome! I love coming to the dentist now, no thoughts or worries of discomfort. I am so close to obtaining a smile I can be proud of and Dr. Lai has been so patient, guiding me along the way. Please come see Dr. Lai!
Great dental office! Everyone there was very professional and nice. The office itself is clean and all equipment used seemed new and up to date. Was very impressed during my regular cleaning and probably the first time I've NEVER experienced any type of pain. This will definitely be the only dental office I use in the Houston area!
The dental facility is equipped with state of the art with incredible dental technology (in my opinion), and Dr. Lai has been gentle and wonderful during all of my procedures and he is by far my favorite dentist in all of Houston! I HIGHLY recommend Dr. Lai and Edge Dental!
The best dentist and amazing staff. Picked them since I moved to Houston. Best decision! My kid enjoyed the visit as well.
I enjoyed my first visit with Dr. Lai and his team of dental professionals. The visit went well and work was done quickly and painlessly. Thanks for a solid first appointment!
I was 100% satisfied. I will highly recommend to my family, friends, coworkers and any others in need of dental services.
I've definitely found my new dentist!!! Everyone was so nice and made sure I knew exactly what was going on during my entire visit!! They make you feel like family.
Great dentist. Fast and efficient. Very clean and everything seems so new and modern. Plus a good location for me. My husband and I both go here. We recommend!
Great customer service and care/treatment is awesome. Dr. Justin is very knowledgeable and has a great bedside manner. All the staff members are awesome and sweet.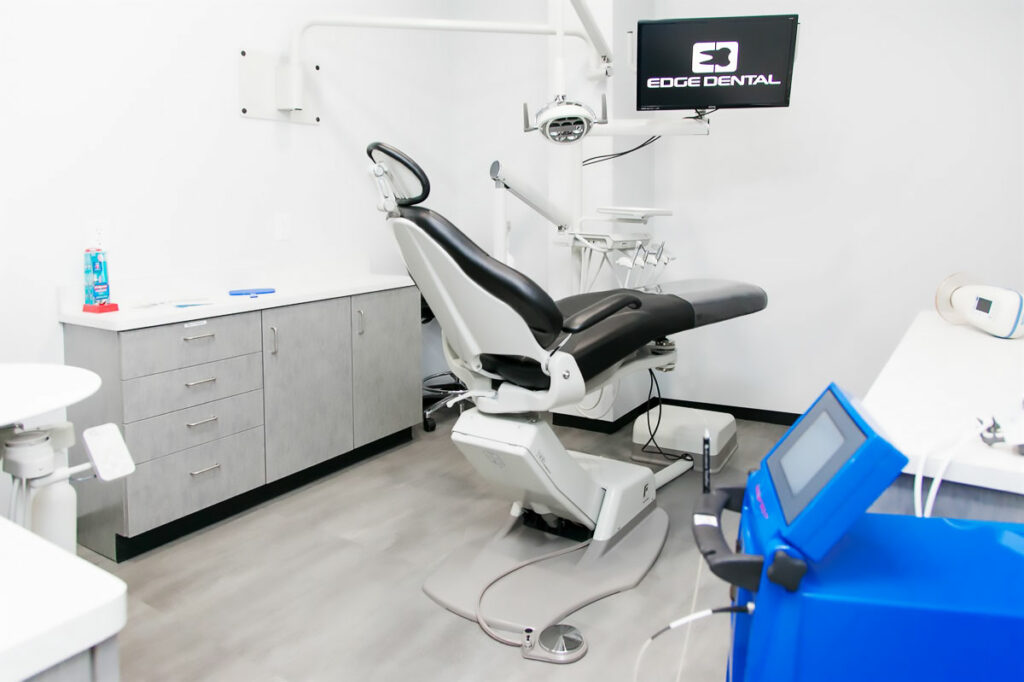 Edge Dental is a state-of-the-art dental clinic specializing in the latest oral surgeries and treatments. We use the FDA-cleared PerioLase MVP-7 to perform minimally invasive laser gum surgeries. This allows us to reshape and regenerate gingival tissues without scalpels, sutures, and downtime. We also offer a wide range of payment plans and financing options, including CareCredit and an in-house savings plan. Please schedule an appointment to explore your LANAP services in Memorial City, Houston, TX.