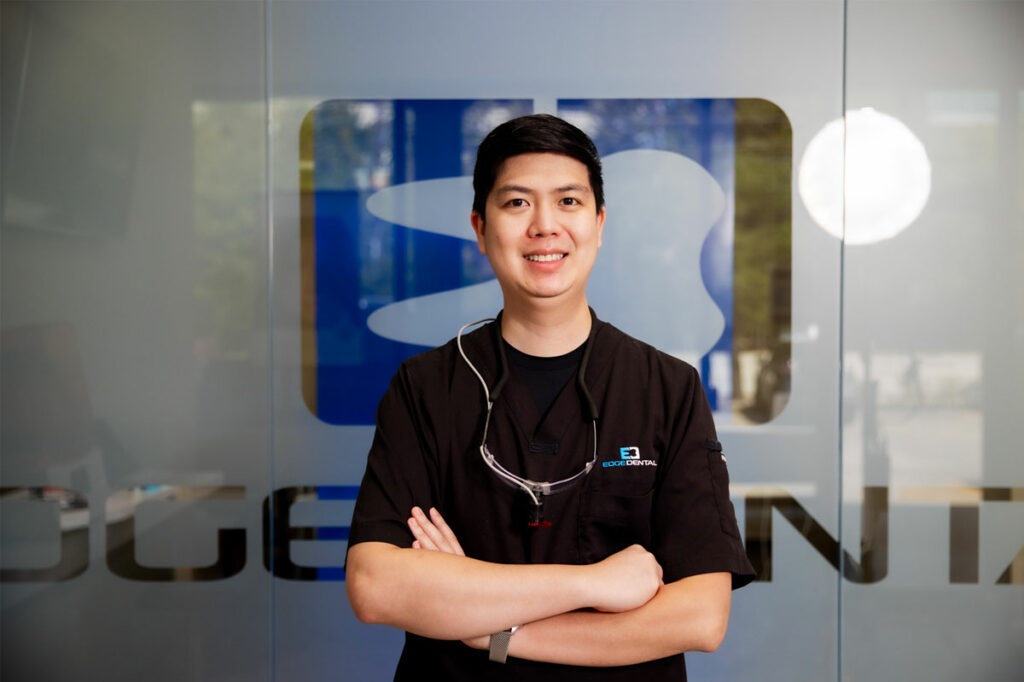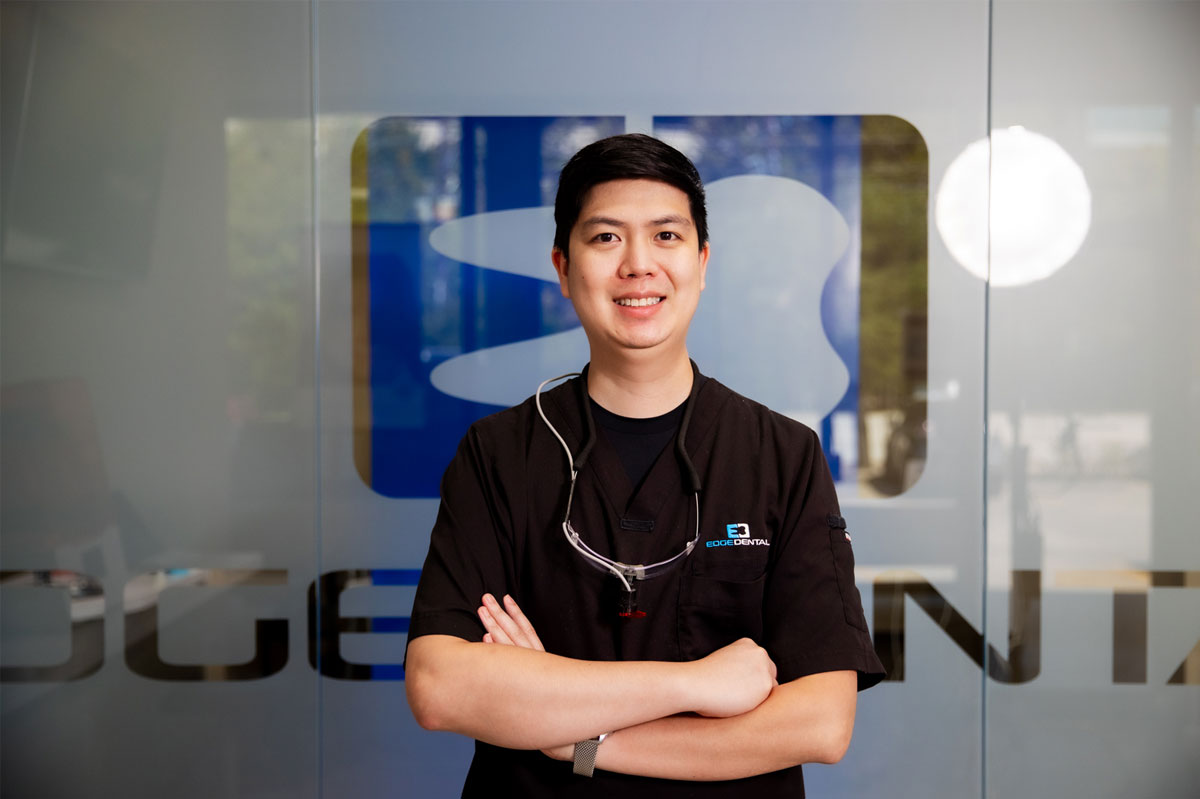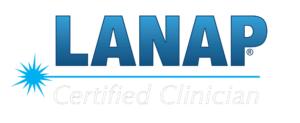 Justin Lai, DDS, is one of the leading LANAP-certified dentists in Houston. As a native Houstonian, Dr. Lai is committed to serving the patients in the Memorial Area and Energy Corridor. He attended the J Frank Dobie High School and studied Chemical Engineering at Rice University, following which he acquired his Doctor of Dental Surgery degree from the University of Texas Health Science Center at San Antonio Dental School.
He is also officially certified in laser-assisted periodontal therapy, specifically LANAP surgery, to identify and address the root cause of your gum disease and periodontitis. As a dentist, Dr. Lai believes his true superpower is his attention to detail. He uses the latest diagnostic tools, such as intraoral scanners and digital x-rays to identify and treat the earliest signs of gum disease and inflammation before they can affect your health.
Dr. Lai is an invaluable member of the dental community — he's affiliated with numerous organizations, including the American Dental Association (ADA), the Texas Dental Association (TDA), the Greater Houston Dental Society (GHDS), and the Institute for Advanced Laser Dentistry (IALD).